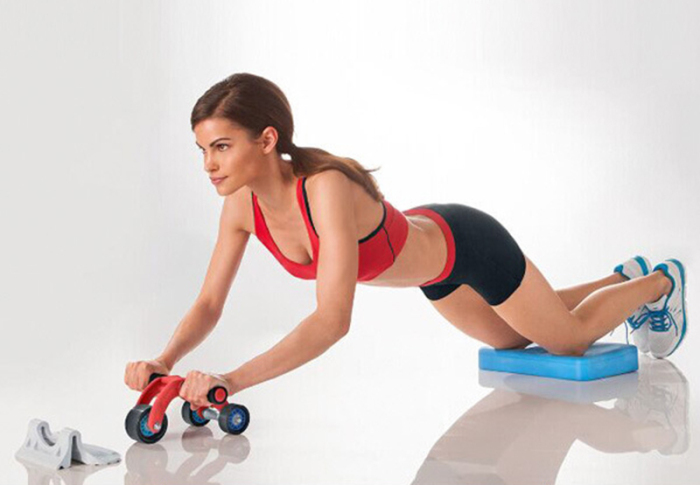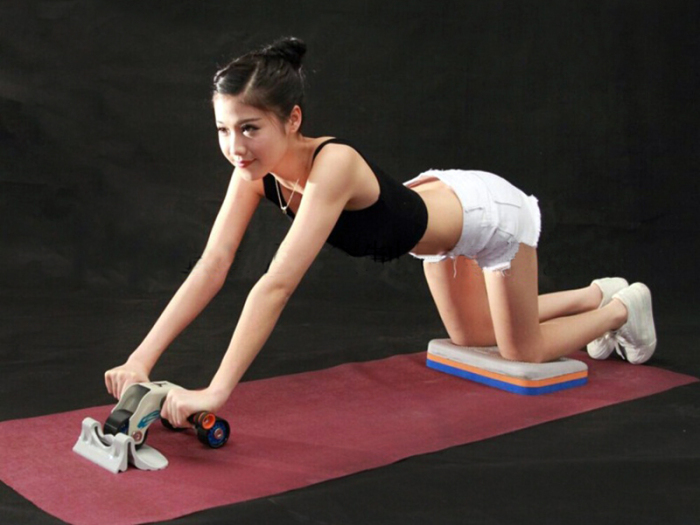 AB Slimmer with triple wheels which can help you to strengthen arms, shoulders,
abs, chest and back, etc. It works on the entire upper body as you contract and
stretch the muscles. Easy-glide wheels for balance and stability. More fashion,
useful, safety than the traditional types.
AB Slimmer is great to control the degree of your workout by rolling farther of
closer to easily strengthen, stretch and firm. It's really an amazing set for sports
training and fitness exercise at home or in the gym. The compact size allows you
to store it anywhere or carry it when travelling! AB Slimmer is ideal for burning
excess calories.
our company:

Our team: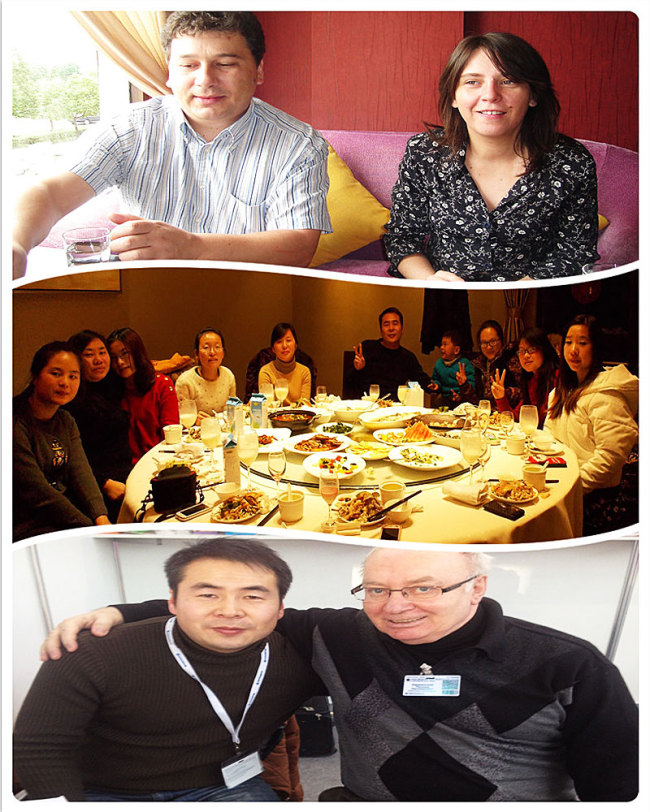 Exhibition: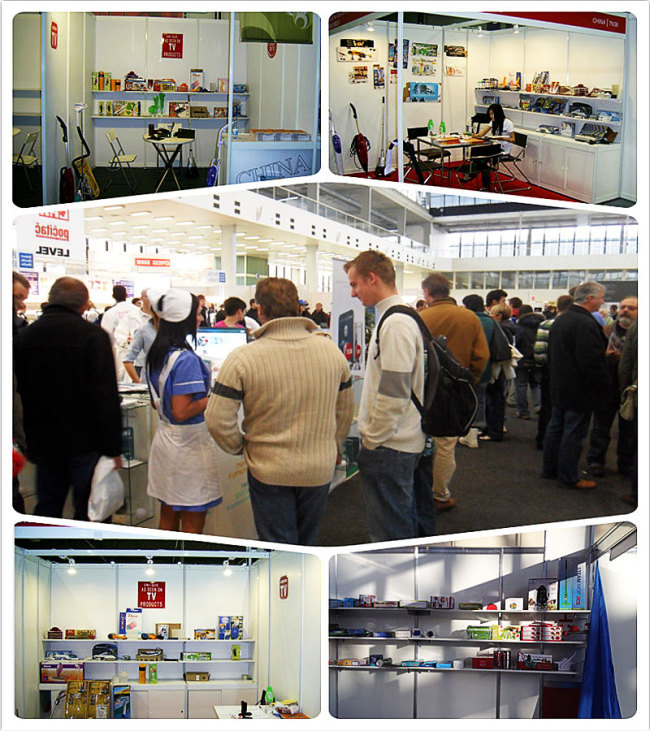 Product Progress: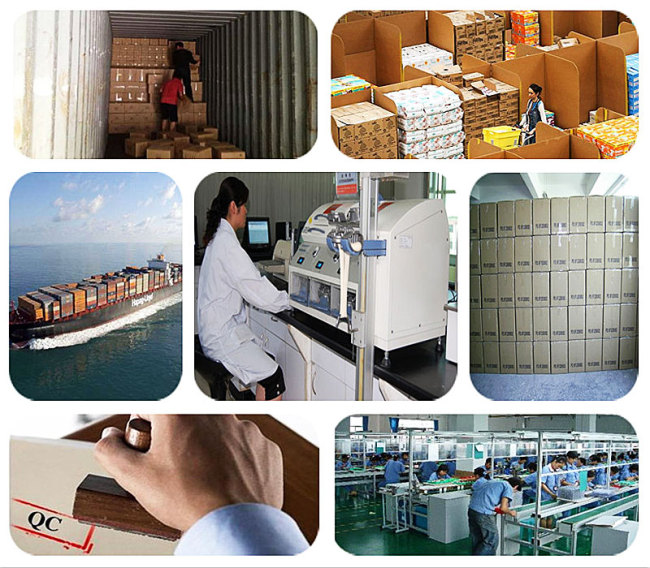 Certificate: