Specifications
Stufz Stuffed Burger Maker, Hamburger maker
Specifications
Stufz stuffed burger maker 1.As easy as 1 shape it,2 stuff it,3 seal it! 2.A helpful tool in the kitchen. 3.Easy to clean.
Stufz Stuffed Burger Maker/Hamburger maker
1.Stufz is truly a chef's tool that you can have in your kitchen right now.
2.It is also easy to clean and it's dishwasher safe.
3.If you've never had a stuffed burger before,you're gonna flip over Stufz,because the fusion of flavor will blow your mind.
4.Stufz doesn't just smash two patties together-the secret is how it creates a deep cup and perfectly seals the outside locking all that flavor inside.
5.Remember,the sectet to real stuffed burger is ensuring that all those juices and flavors don't escape out the side.The ingenious design of Stufz does just that and creates a super deep dish for all your ingredients.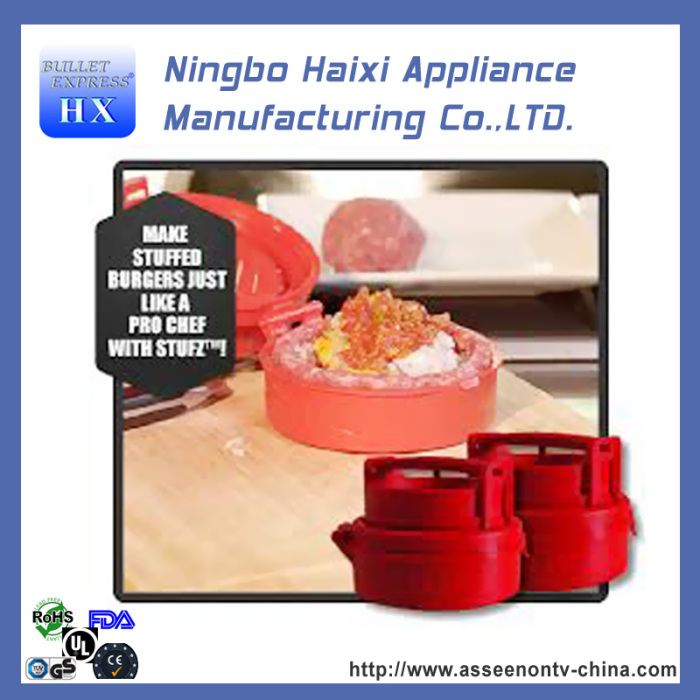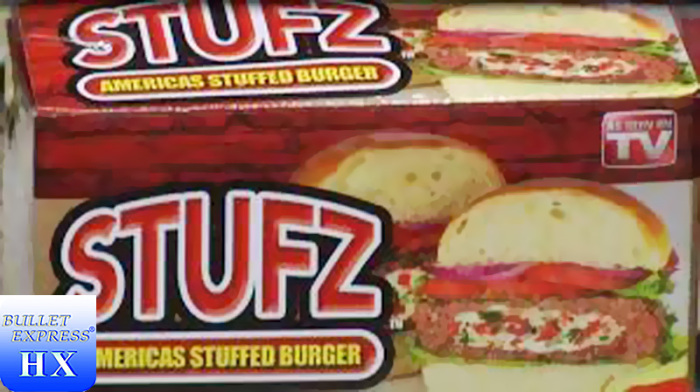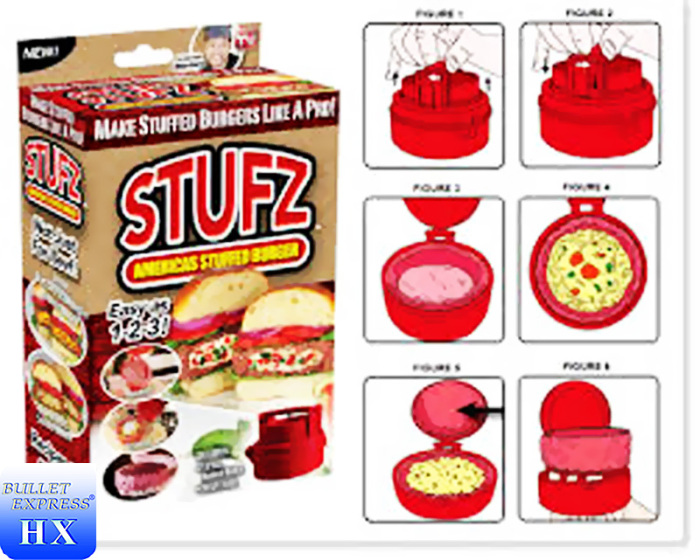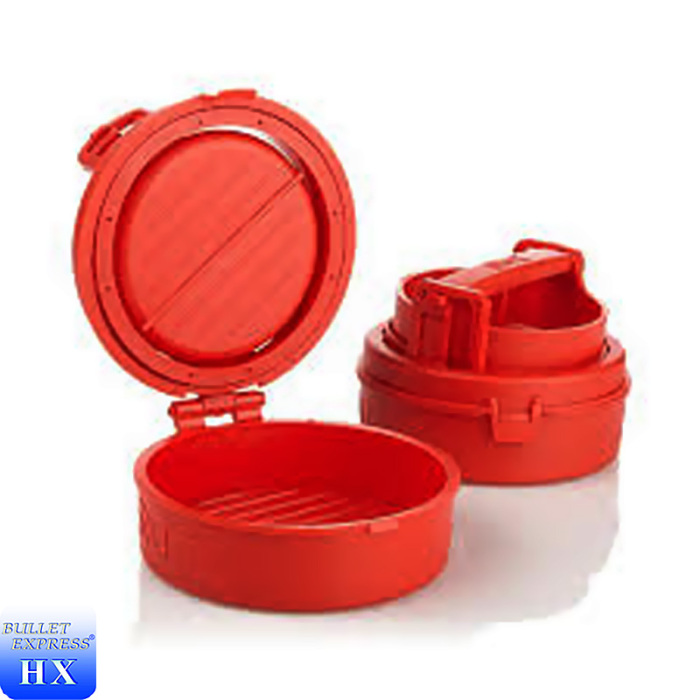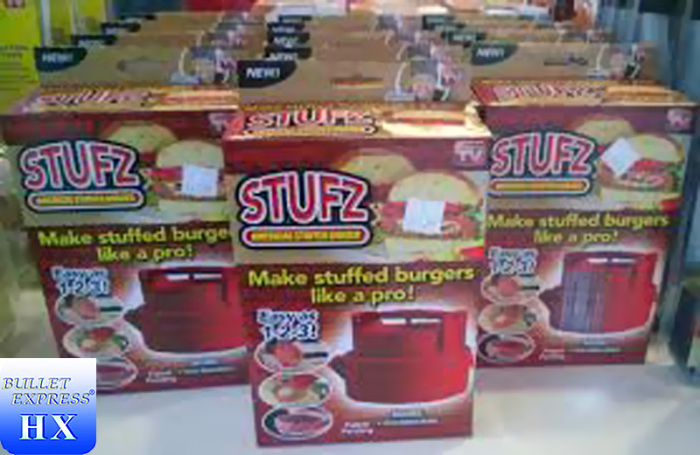 our company:

Our team: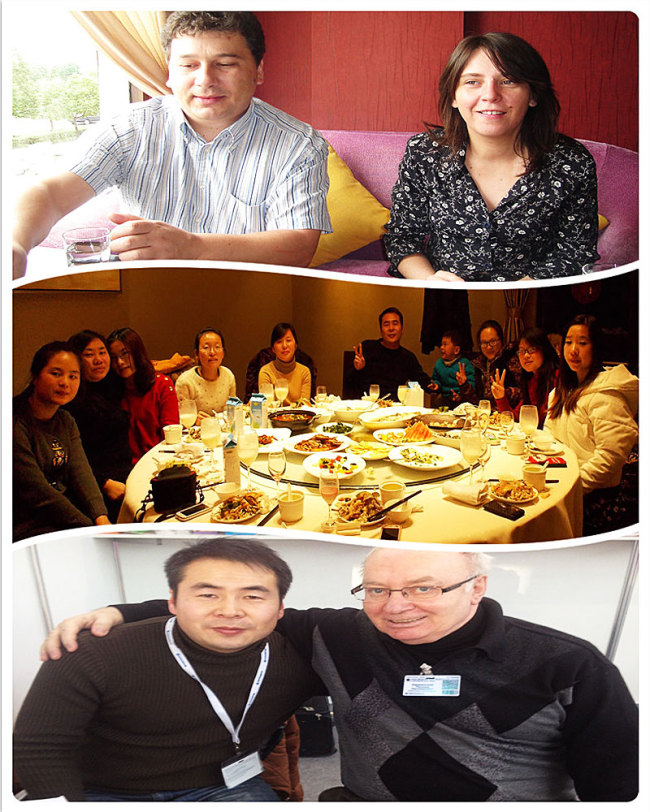 Exhibition: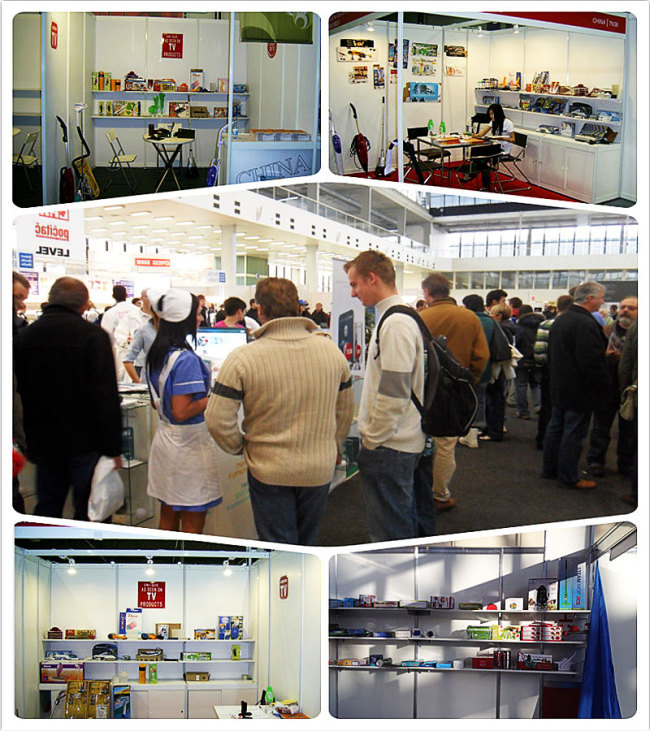 Product Progress: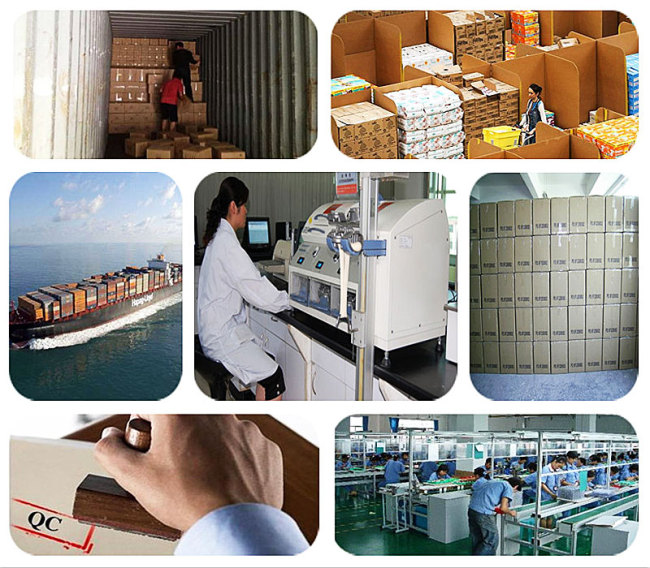 Certificate: