• Hand crafted clay dome ensures circulates heat inside;
• Portable pizza oven for making up to 6 personal brick-oven pizzas at one time;
• Also can make calzones, bruschetta, cookies and more;
• Fun way to get family and friends together;
• Material: Clay;
• Six stainless steel spatulas;
• One round dough cutter
Contain below accessories:
a. 6 S/S Shovels
b. Instruction Manual
c. Power Cord
d. 1pc Round Dough Cutter
Portable PizzaDome - Portable Italian Brick Pizza Oven 4 Person
The cool new PizzaDome is a compact and portable Italian-style brick oven that cooks up to 4 personal pizzas, calzones, brochettes, cookies and more, all at the same time. It's arguable that some of the best pizzas in the world are cooked in brick ovens and now you can bring that same delicious old-fashioned taste home.
The PizzaDome heats up in minutes without the use of open flames and features a handmade natural-clay dome that retains and circulates heat just like a full-size brick oven for even cooking. Simply cut your dough, spoon on some sauce, chop up and add your favorite toppings, sprinkle on some cheese, slide it into the oven and in 6-8 minutes (depending on how crazy you went with the toppings) you will be enjoying a perfect piping hot personal pizza with a crispy crust and bubbly golden brown cheese. It comes with everything you including a dough cutter, 4 stainless-steel spatulas, instructions and recipes.
It's kind of like a modern day cross between a fondue set and an Easy-Bake Oven and a great way for families and friends to actually get together around the dinner table and not have to fight over pizza toppings for once. This would also be great for parties, Football games or just because.

Features

• Portable pizza oven for making up to 4 personal brick-oven pizzas at a time
• Handmade natural-clay dome retains and circulates heat for even cooking
• Heats up in minutes, without the use of open flames
• Cooks in 6 to 8 minutes
• Also makes calzones, brochette, cookies and more
• Includes dough cutter, 4 stainless-steel spatulas, instructions.
• The upper heater 400W, Lower heater 600W
220V-240V, 50Hz, 1000W-1200w
What's in the box?
• The handmade brick dome
• 4 individual high quality stainless steel spatulas
• The PizzaDome dough cutter which cuts perfect sized pizzas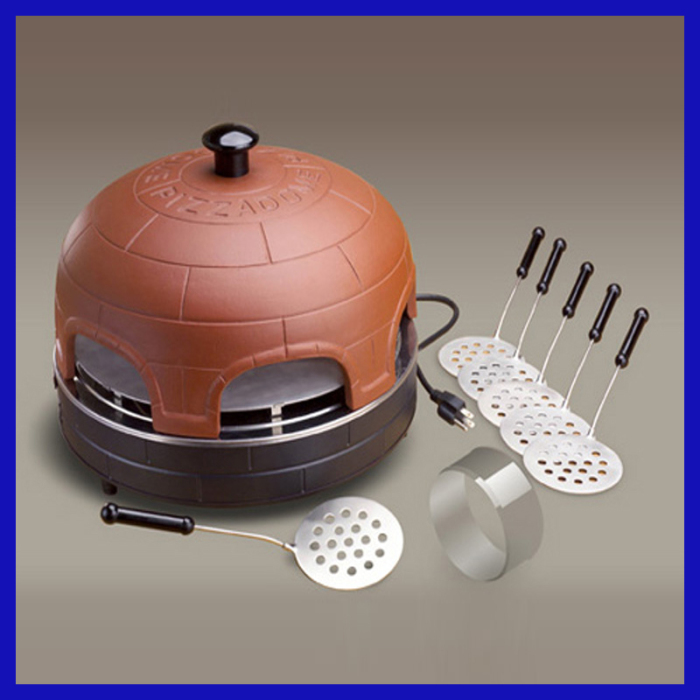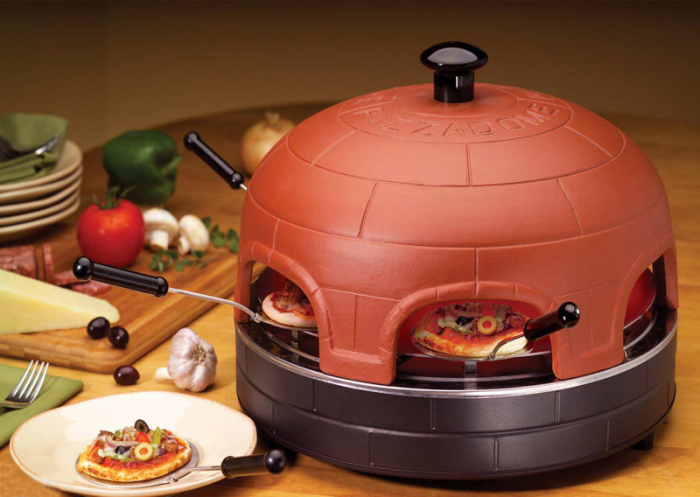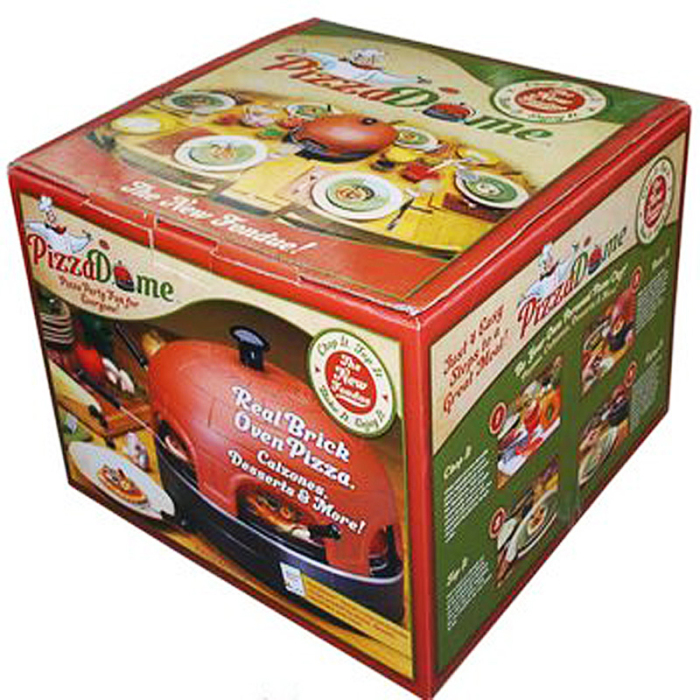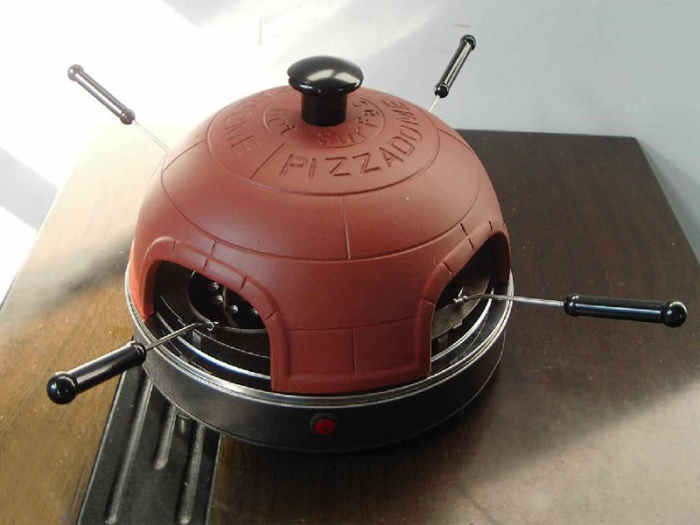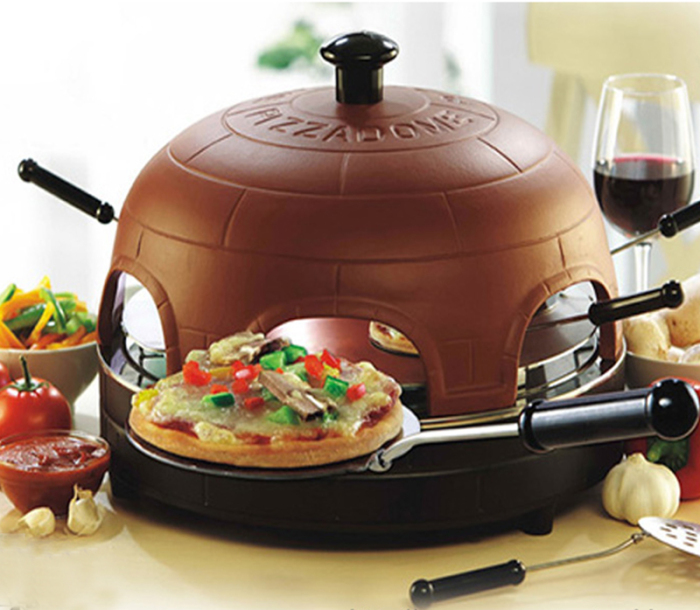 our company:

Our team: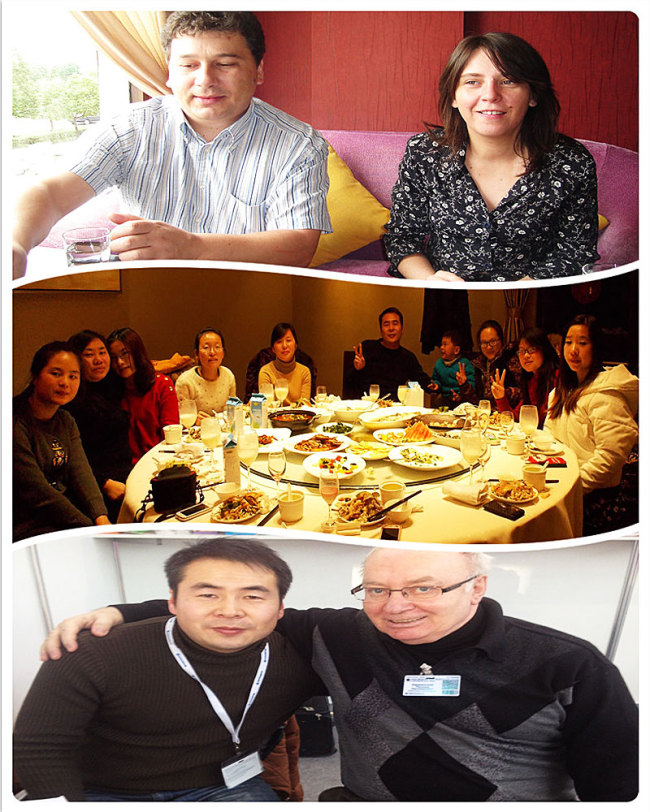 Exhibition: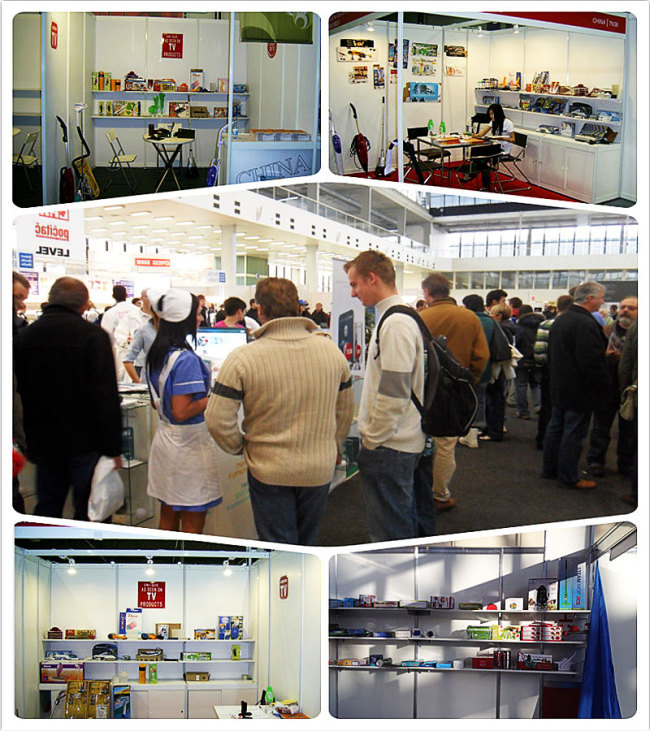 Product Progress: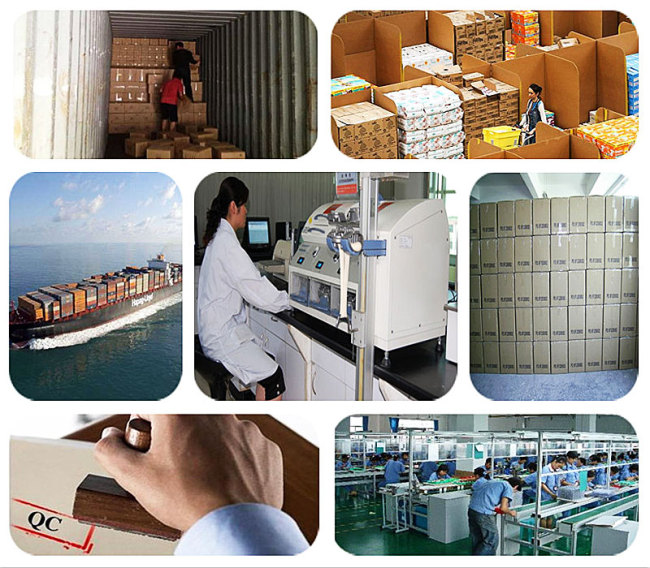 Certificate: