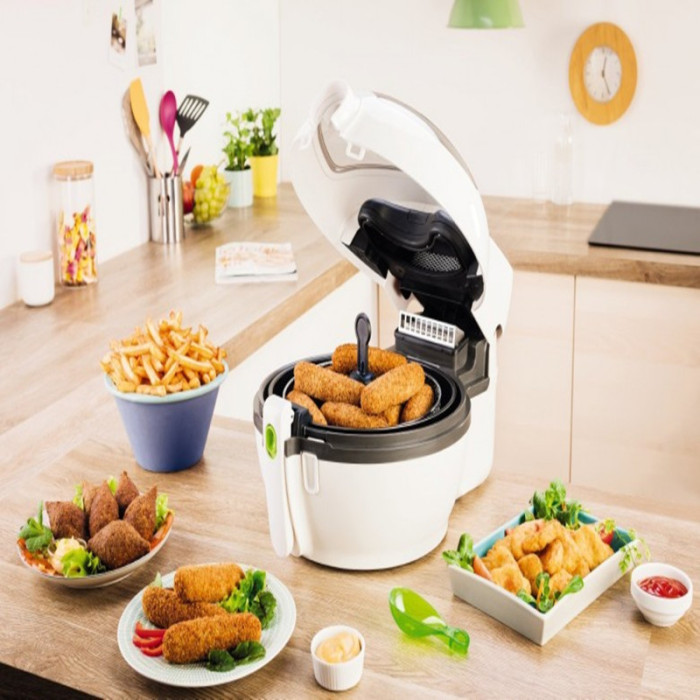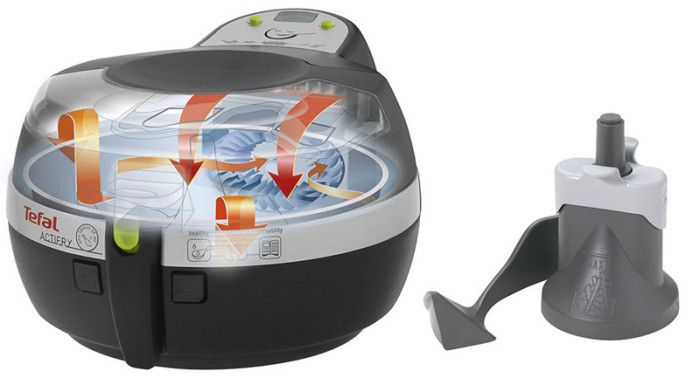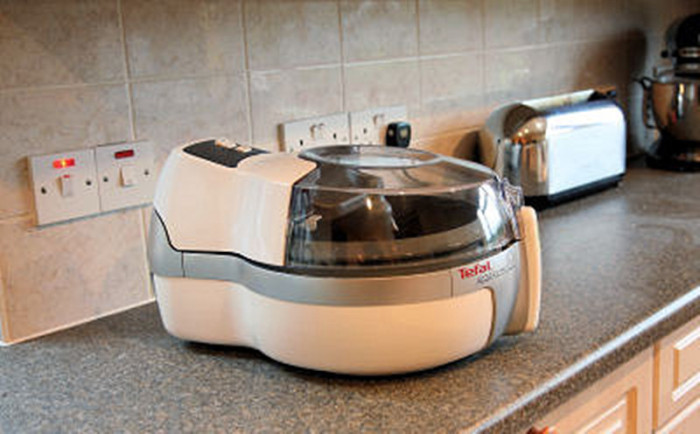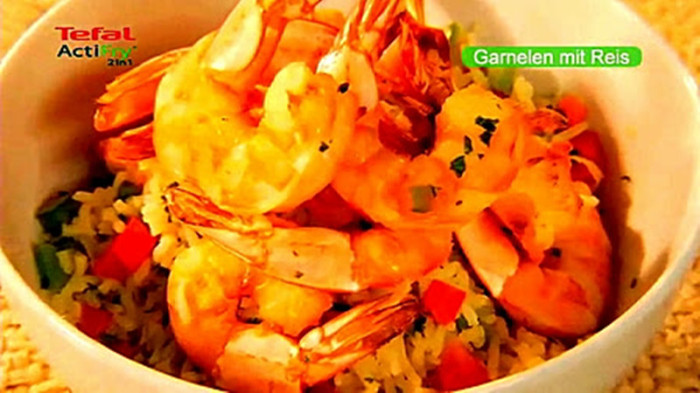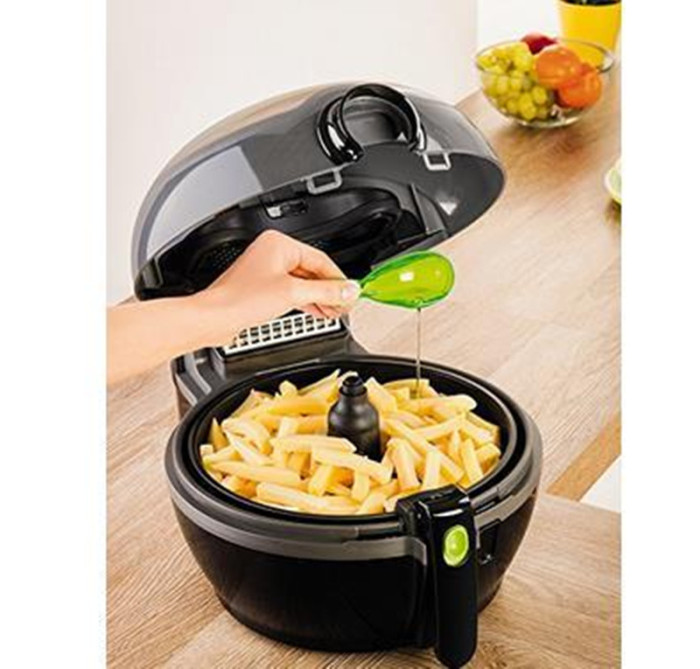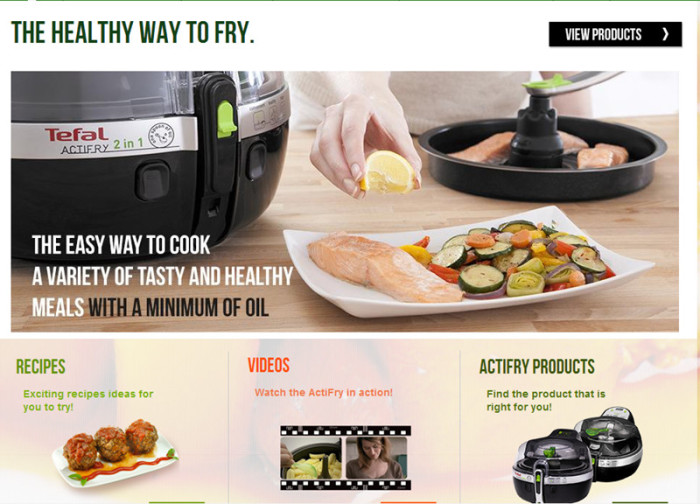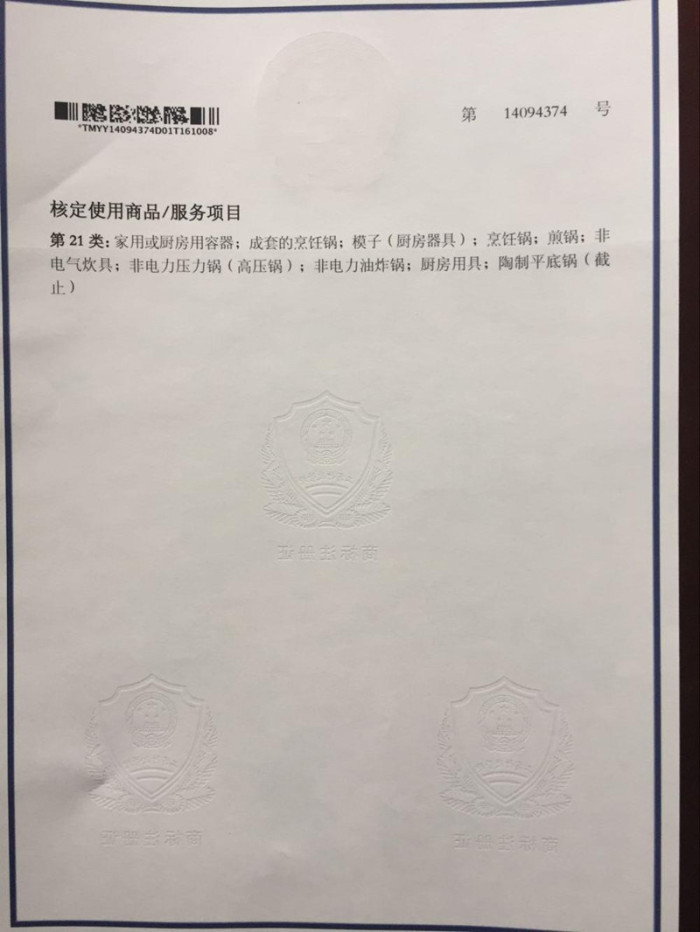 Cook chips and other delicious meals for the family with just one spoonful of oil with this revolutionary fryer from Tefal.

Tefal Black Actifry Low Fat Healthy Fryer
Model No Brennands: Tefal
Black coolwall body
1400w fryer
1kg food capacity
Built in filter in lid
Digital timer
Viewing window
Easy clean removable bowl and lid
Safety cut out
Dishwasher safe removable parts
Non slip feet
Cord storage
Dimensions W:41 D:30 H:20cm
12 month guarantee
Chips are what people normally think of when they look at fryers. Cooking tasty chips, the Tefal ActiFry does so very quickly and by producing as little fat as possible when compared to conventional fat fryers. The Tefal ActiFry can also be used for cooking a wide range of other dishes that a traditional fat fryer is capable of. There are other dishes which can be cooked with the Tefal ActiFry that aren't normally associated with a fat fryer.
Using an 'air frying' method, the Tefal ActiFry can be responsible for creating delicious fried food that only requires a solitary spoonful of oil. When compared to a traditional deep fat fryer, this is about one hundred times less.
Do you want to cook 1kg of freshly fried chips which is more than enough to feed a family of four? This is very simple with the Tefal ActiFry. By loading chips into it, put a small amount of oil onto the spoon that's provided and then set the timer. When your chips are fried to perfection, the Tefal ActiFry alerts you.
Here is an outline of how the Tefal Actifry works…
our company:

Our team: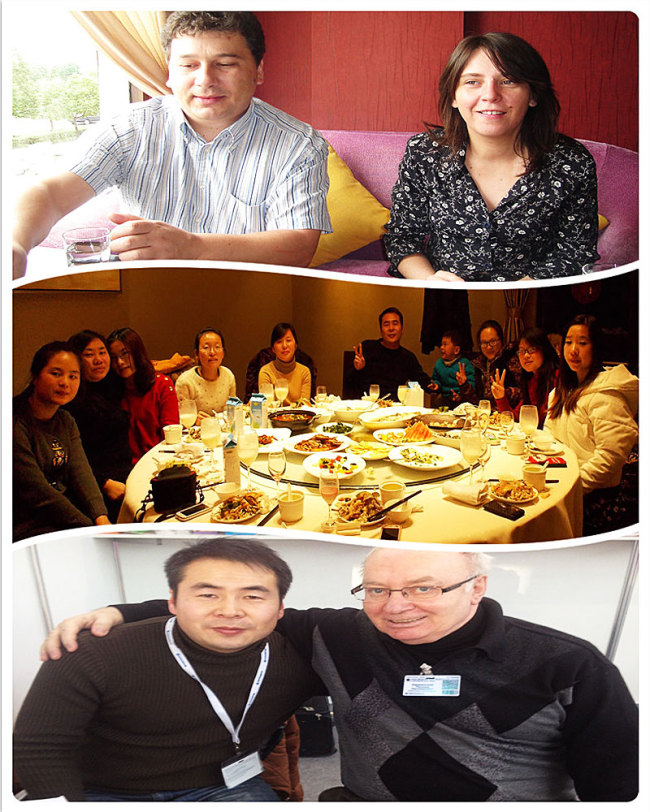 Exhibition: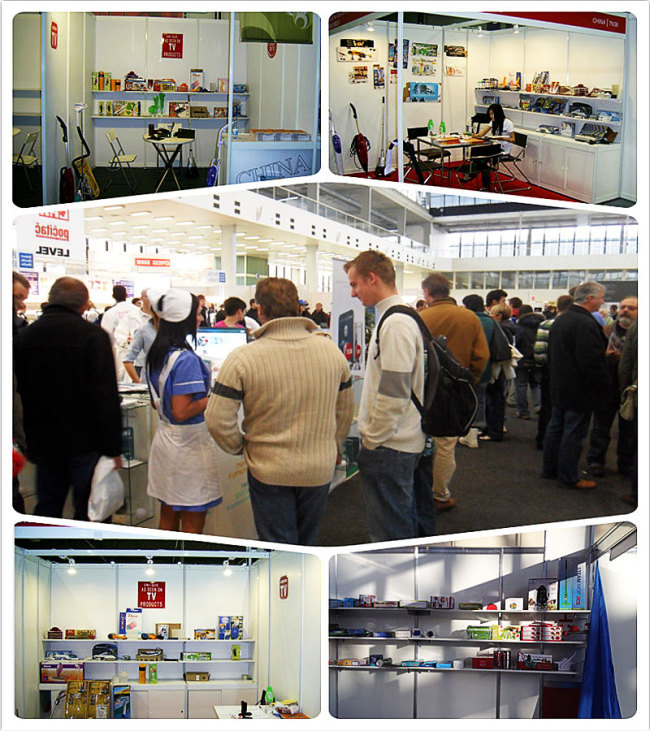 Product Progress: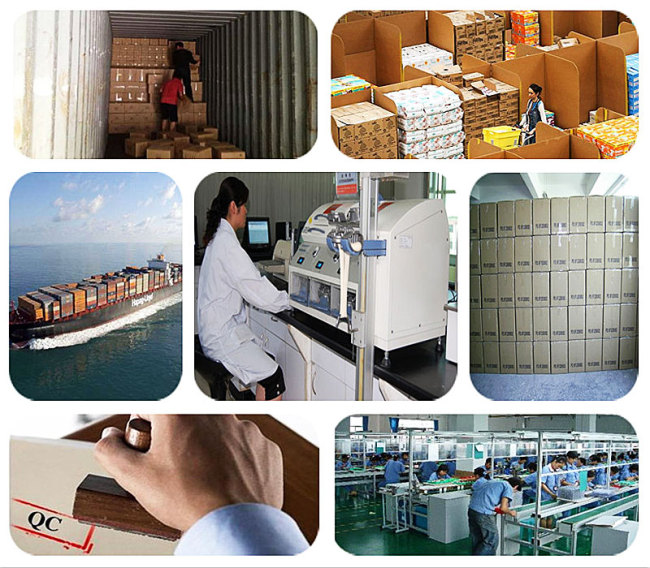 Certificate: