X-press automatic hair braider may be used on all types of hair.
For maximum results, it is best to have even, shoulder length or longer hair.
Separate the strands of hair at the scalp in even sections so that the strands twirl separately and neatly.
While twirling with Braid X-Press, keep the hair taut to prevent it from bunching up.
Remember to hold the end of the braid firmly before releasing the strands from the Hair Clasps so that it doesn't unravel.
You can make as many braids as you like, even a whole heedful! Style it in ponytails, buns, updos and more! Let Braid X-Press do its easy part and let your imagination do the rest!
How to use
1. Place a stand of hair under each hook
2. Push the botton up to twist the strands
3. Push the botton down to create the braid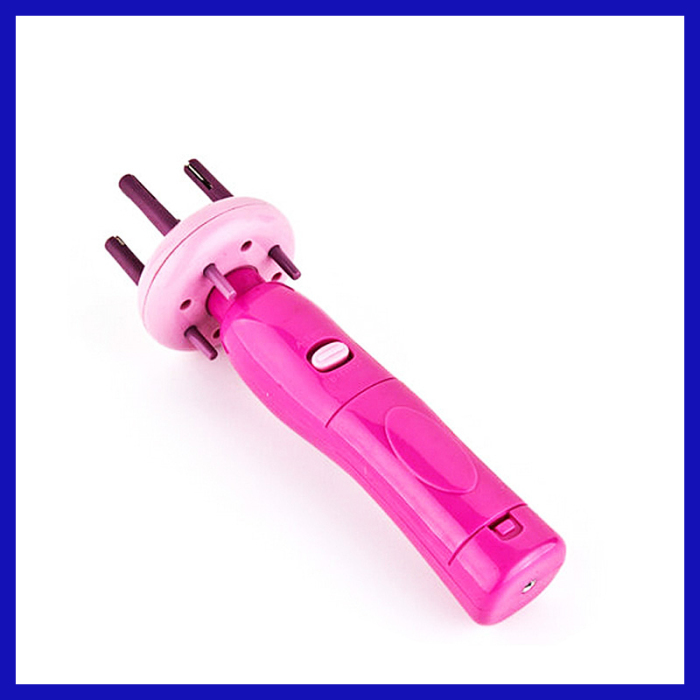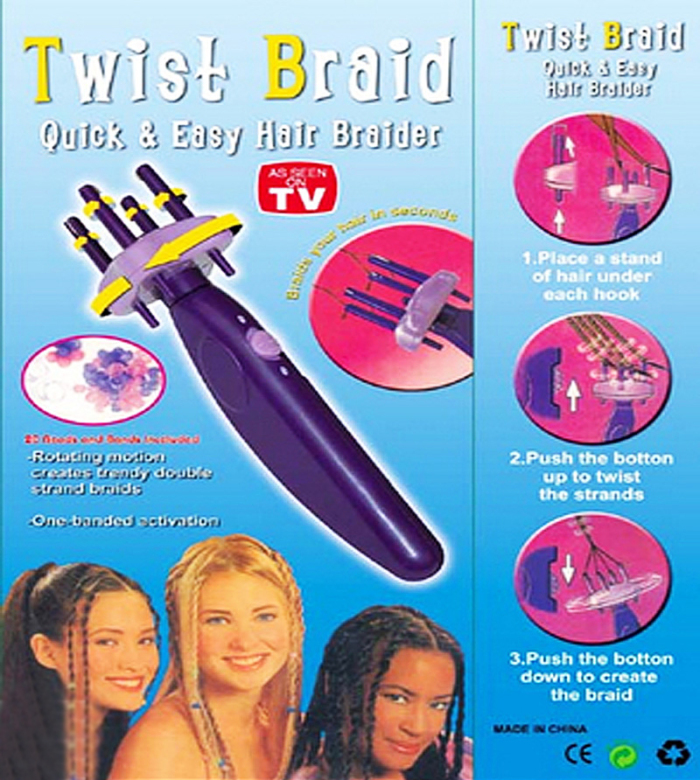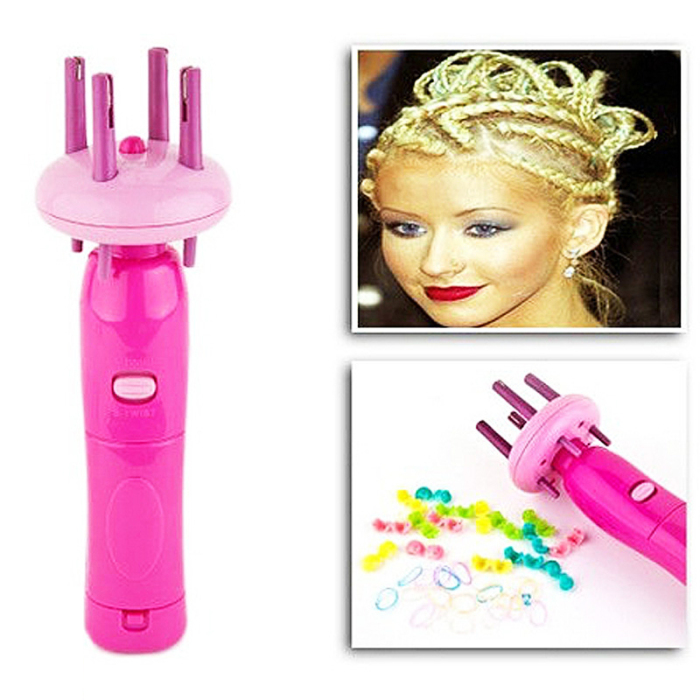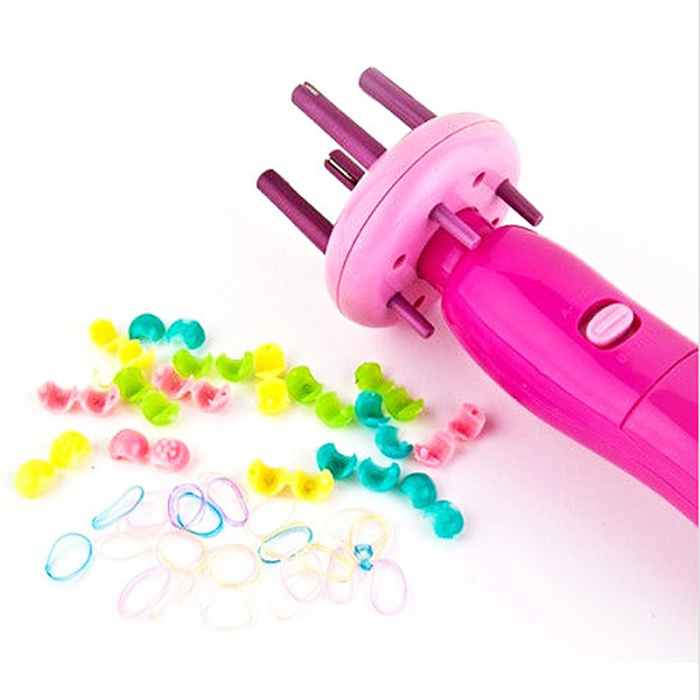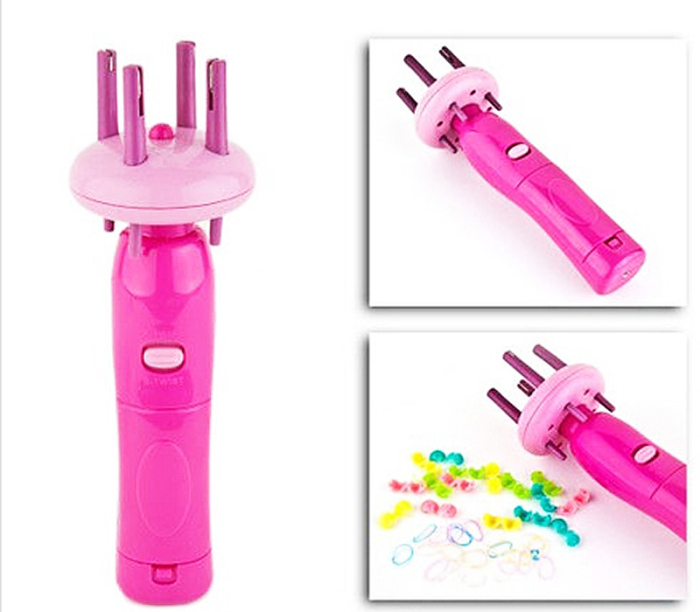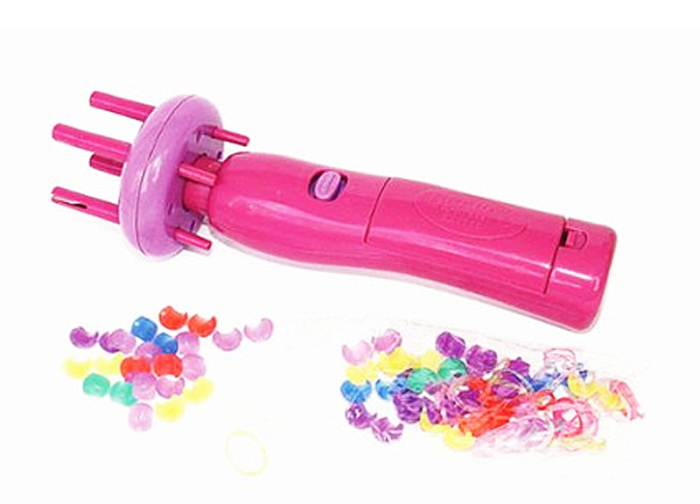 Our company:

Our team: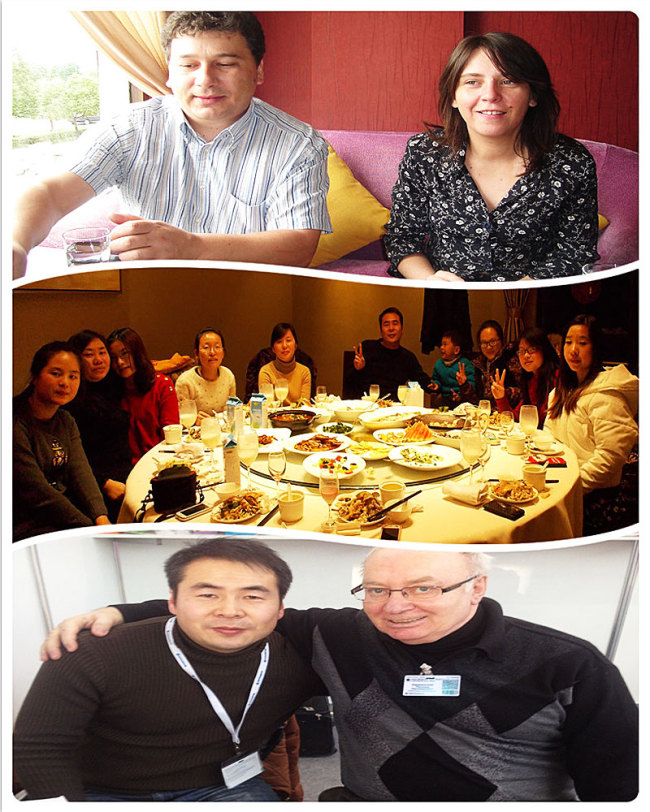 Exhibition: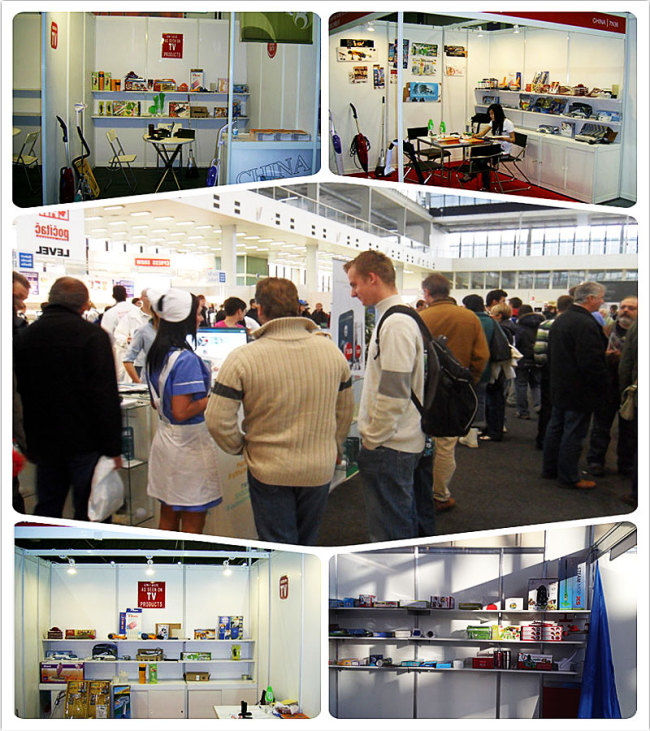 Product progress: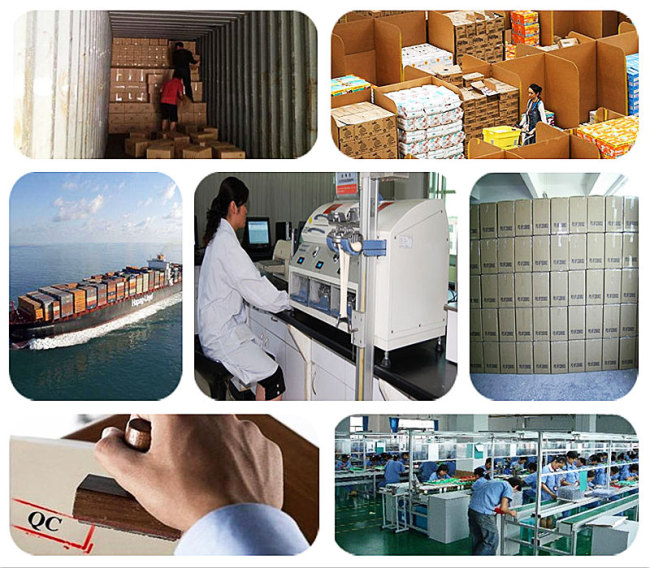 Certificate: