hot saling 6 in 1 steam cleaner X6 eco steam master
FEATURES :
The H2O Mop X5 is the five-in-one steam mop that deodorizes, sanitizes and cleans multiple surfaces by converting water to steam.It works on all surfaces for deep steam cleaning quick and easily and eliminates 99% of the bacteria with its supercharged steam! Choose any room and X-5 H20 steam mop makes everything look brand new without any effort, it's that easy! It makes no difference what kind of floor you have because the X-5 Steam Mop works with slate, granite, sealed hardwood, laminate, carper, vinyl ceramic tiles, and marble, so you can clean your floors without the hard chemicals for a fresh shiny finish!
BENEFITS :
Floor Mop - The H20 X5™ steamer is a super maneuverable and light floor mop. The super hot lab tested steam loosens the dirt and grime while the microfiber lifts and locks it in. Steam set high for laminate and marble. Steam set low for a streak free shine on sealed wood floors. Steam set in between for tile, grout, ceramic and more!
Carpet Cleaner - The H20 X5™ carpet glider lets you easily remove stains plus it helps refresh and deodorize your rugs. Refresh your carpets anytime since you'll never have to rent a carpet cleaner again.
Hand-Held Steamer – The H2O X5™steamer transforms into the perfect hand-held steamer by clicking two simple buttons. It comes with the Jet Nozzle, Nylon Brush and Wire Brush. Now you have germ busting GREEN CLEANING steam in the palm of your hand. Remove the stink from your sink, blast off caked on gunk even in tight spaces, steam away bathroom messes you never want to touch.
Window, Mirror and Glass Cleaner – Attach the 30 inch extension hose to the H2O X5™ steamer to clean windows, glass and mirrors without leaving annoying streaks and smears. There's even a dusting wand attachment that eliminates dust nightmares on blinds, banisters and furniture.
Garment Steamer – No more ironing, the H20 X5 steamer with the included garment bonnet is a great time saver. Chemical free steam relaxes the fabric so wrinkles simply disappear. It also helps remove stains and body odors.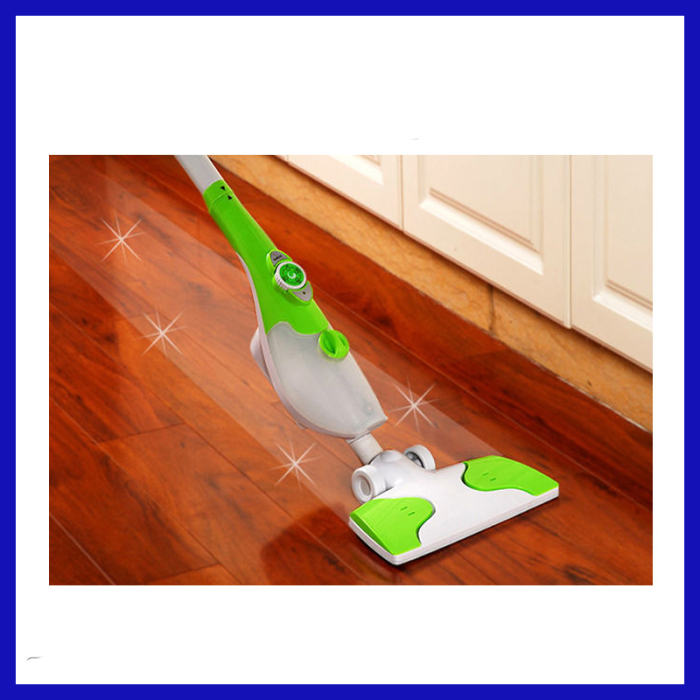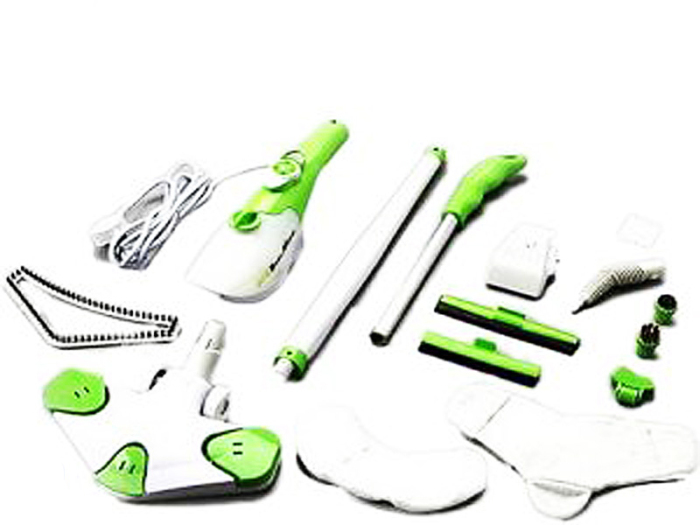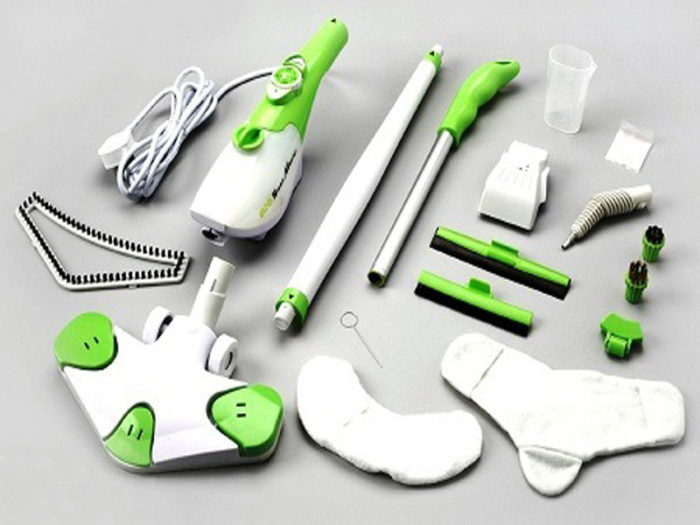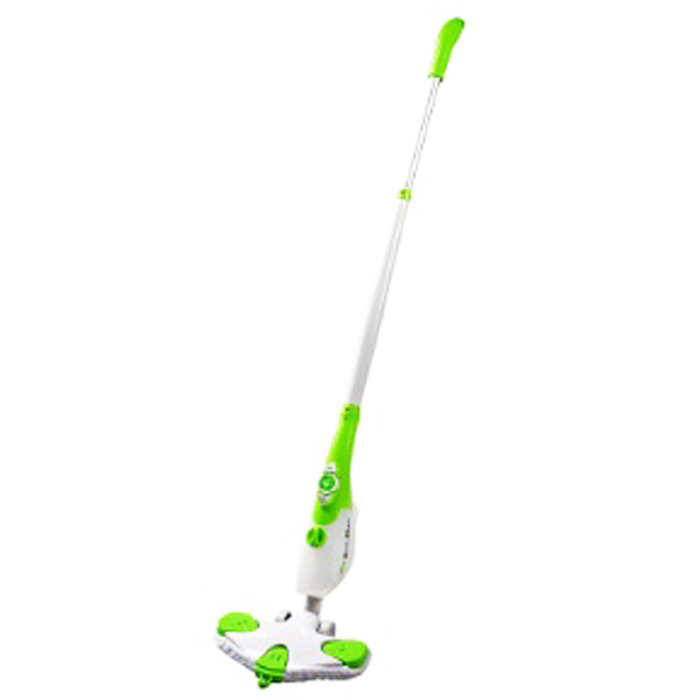 Our company:

Our team:
Exhibition: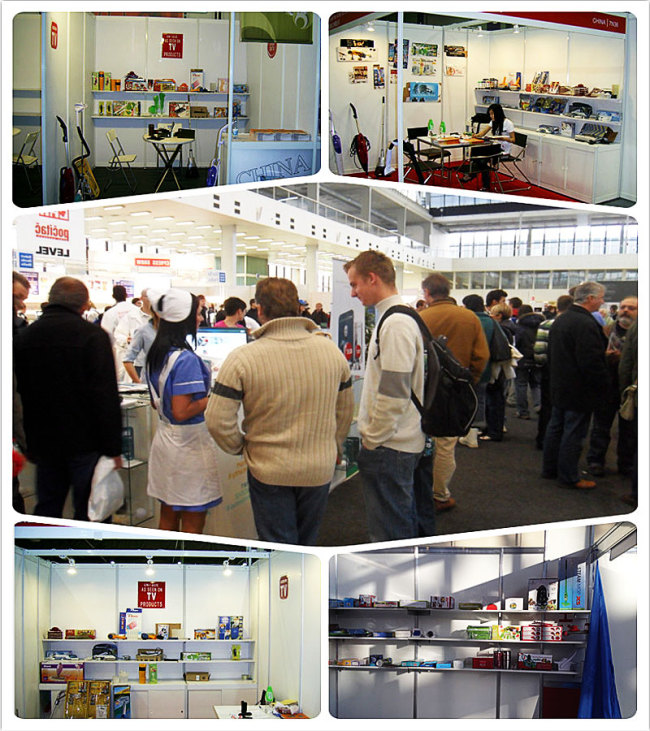 Product progress: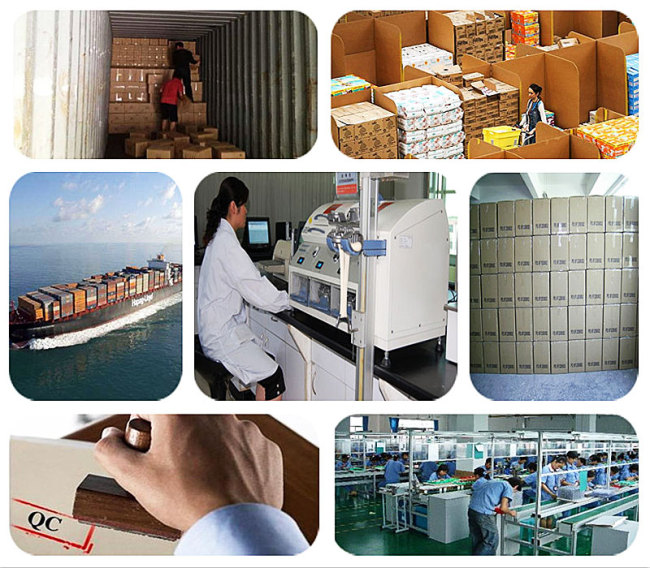 Certificate: